Description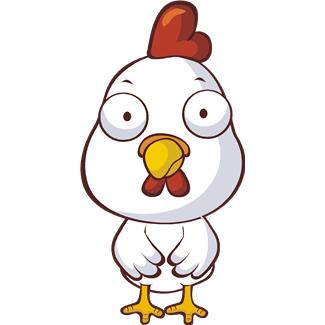 Ten Different Hand Cut Cards – Business Card Sized – For Account or Website Usernames and Passwords. Random Mix of Varying Papers, Images, Colors, Black & White. Durable Thick and Thin Cardstock and Specialty Papers.
Simple Security: Choose a difficult username and password combination. Write it down on a card. Make duplicate cards or lists. Wrap cards with a rubber band or put in an envelope. Keep them handy or? bury them in the clothes pile.
Easy to Use and Dependable: Different images and papers help to sort and find the right card. Shuffling through a little stack can be quicker and more certain than memory.
Small and Light: Carry essential cards with you in a pocket, billfold, money belt, purse, backpack.
Sample Images